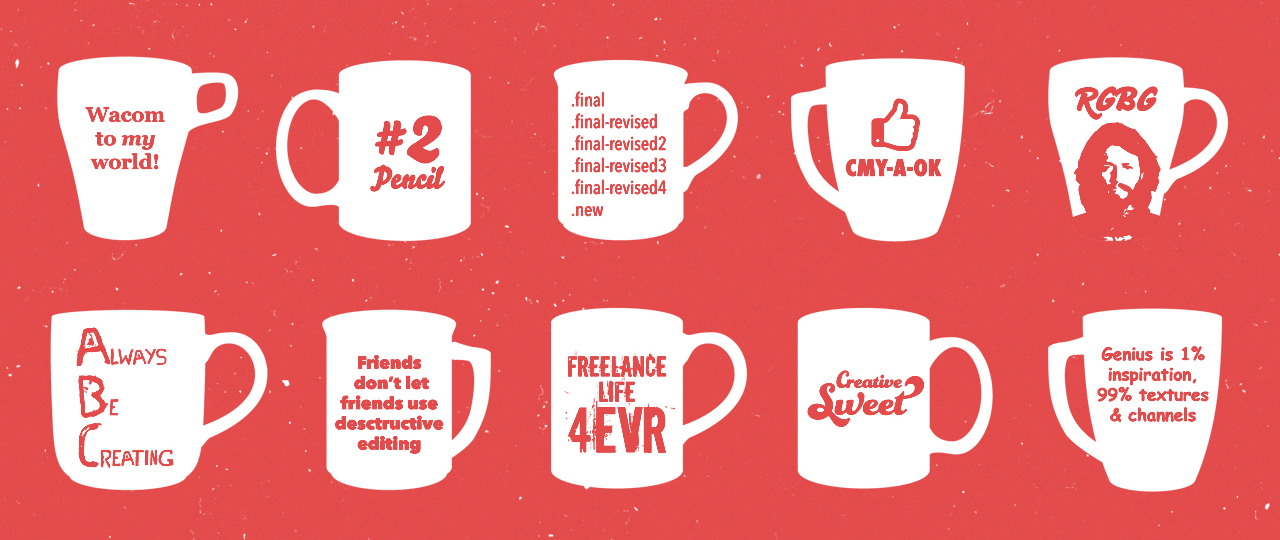 Breakfast Club Series at AIGA NY
I'll be doing a talk for AIGA NY's Breakfast Club Series on March 24th at 8am! It will be about crossing and combining the disciplines of illustration and design. From the AIGA NY website:
Are you an art director who commissions illustrations? Are you a designer who also illustrates? Although the two disciplines have much in common, each requires its own business savvy. Most designers could stand to learn a thing or two about working with illustrators. And designers who branch into illustration themselves often feel overwhelmed by the new territory—working with reps, applying for copyrights, and establishing a distinctive style. Multi-tasker Neil Swaab, who frequently finds himself on both sides of the equation, will share some of the most important things designers ought to know about illustration.
If you're an AIGA member and would like to attend, the info is as follows:
Tuesday, 24 March 2015 
8:00–9:30 am
General Assembly
902 Broadway, 4th Floor
New York, NY
8:00-8:30AM Check-in & grab a coffee
8:30-9:00AM Presentation
9:00-9:30AM Q&A
AIGA member: $5
For more info and to register, check out AIGA NY.